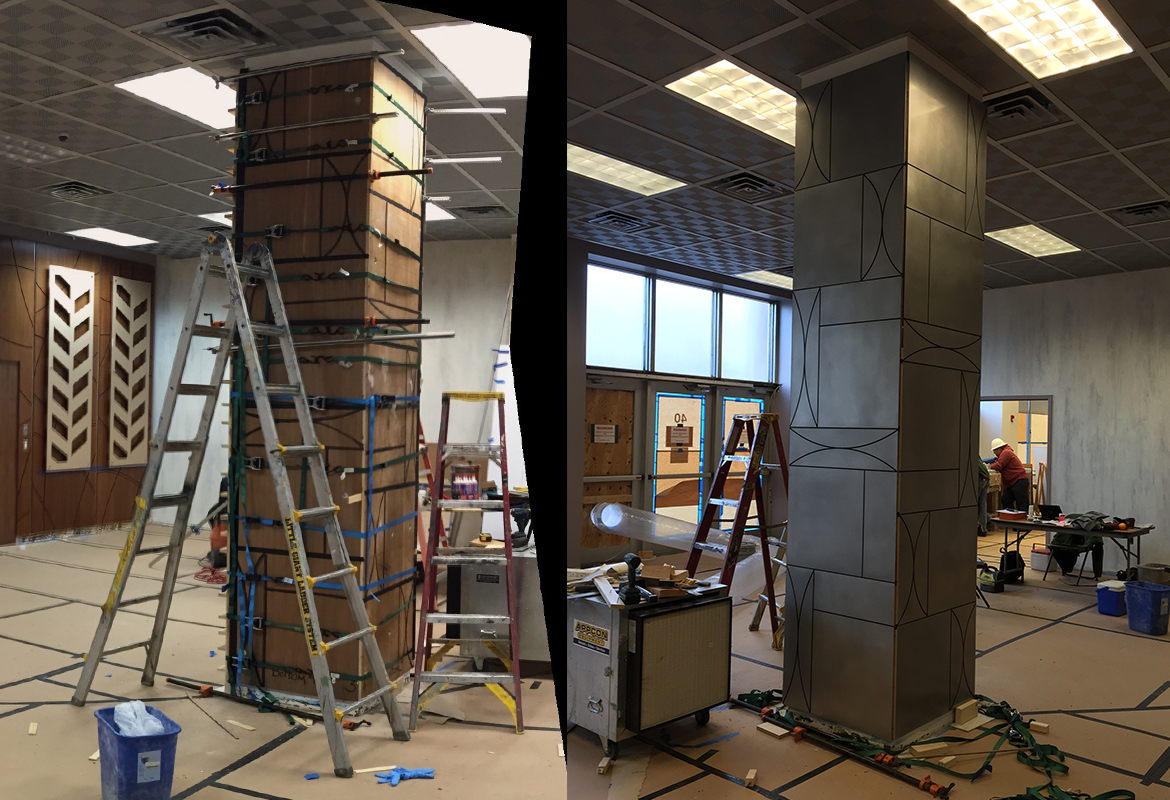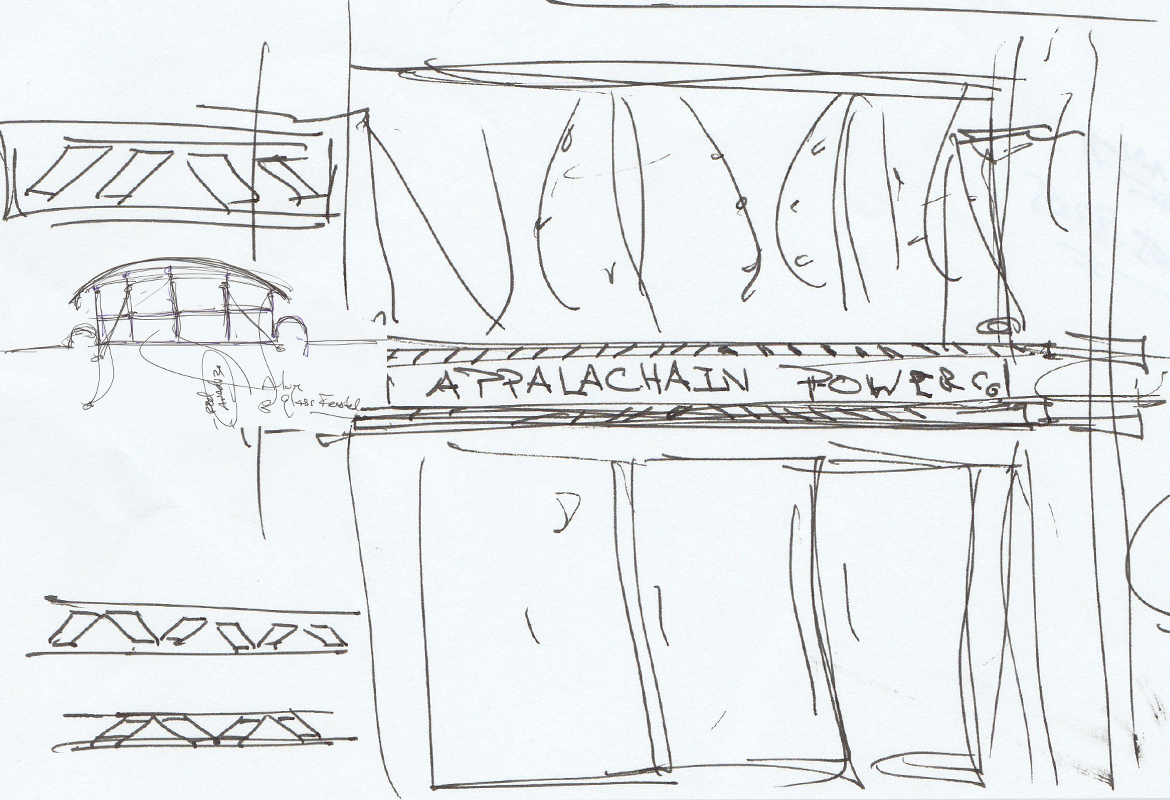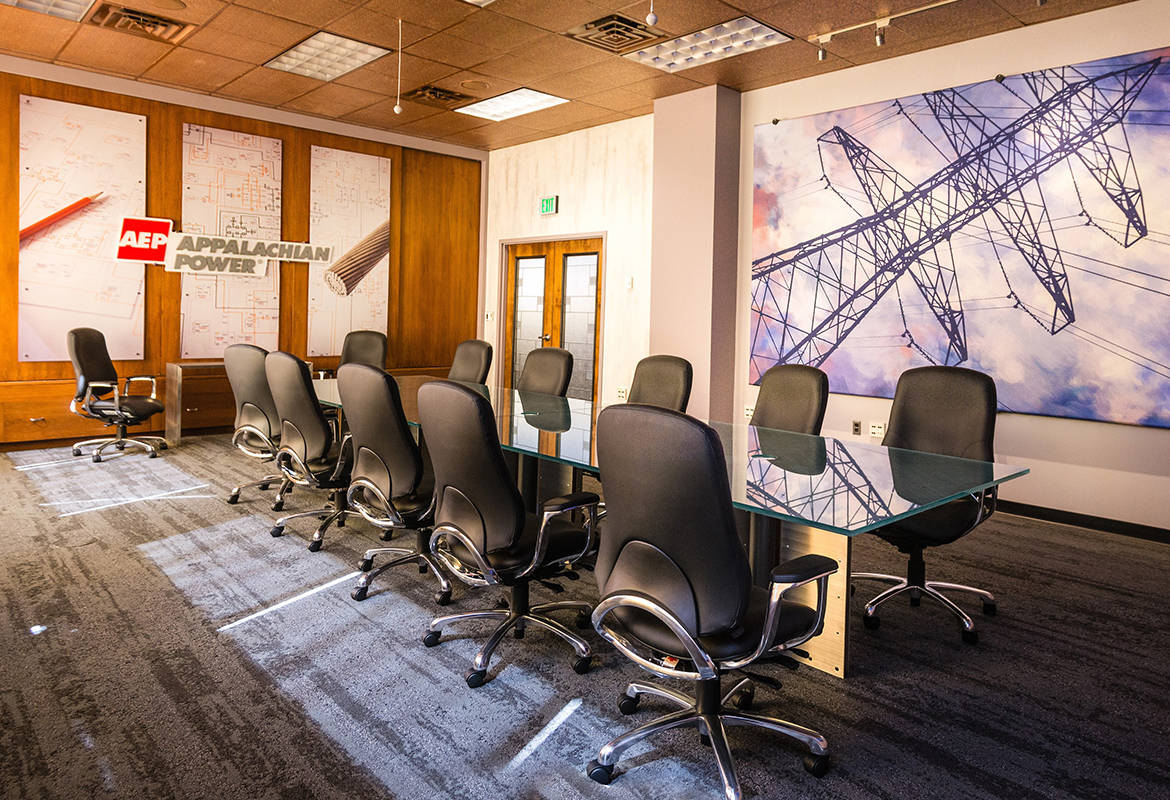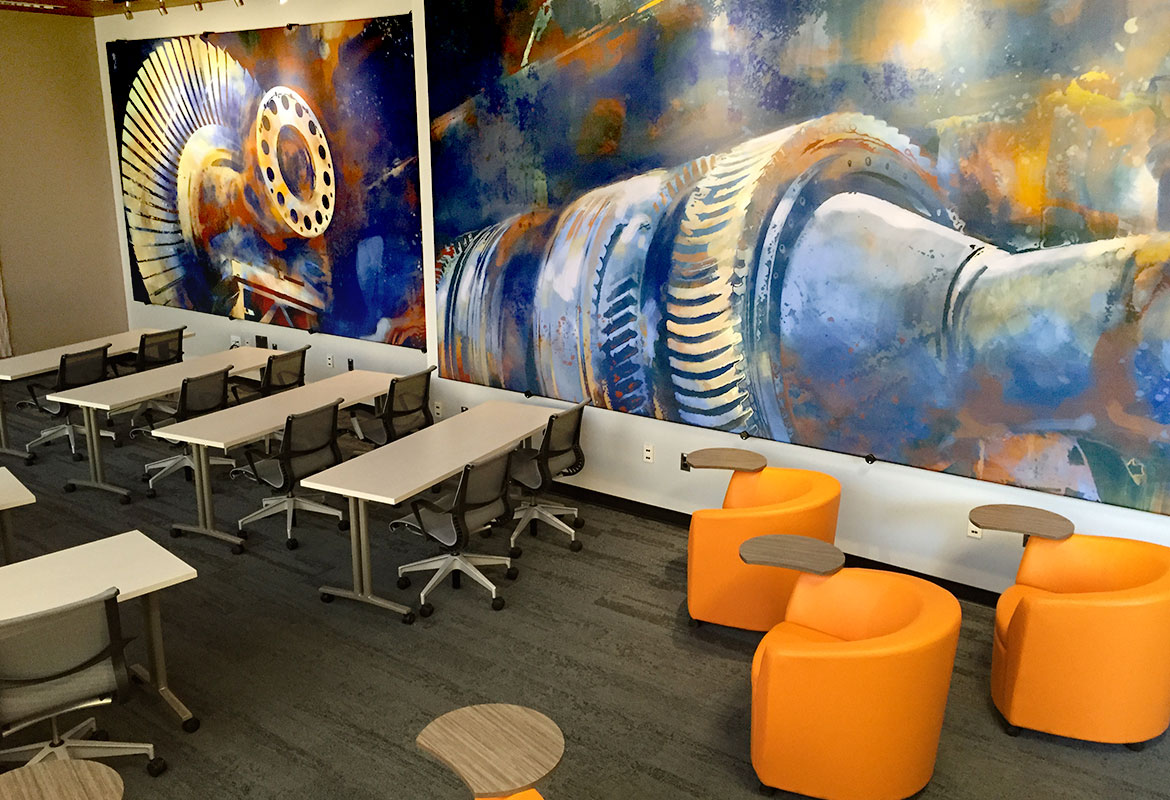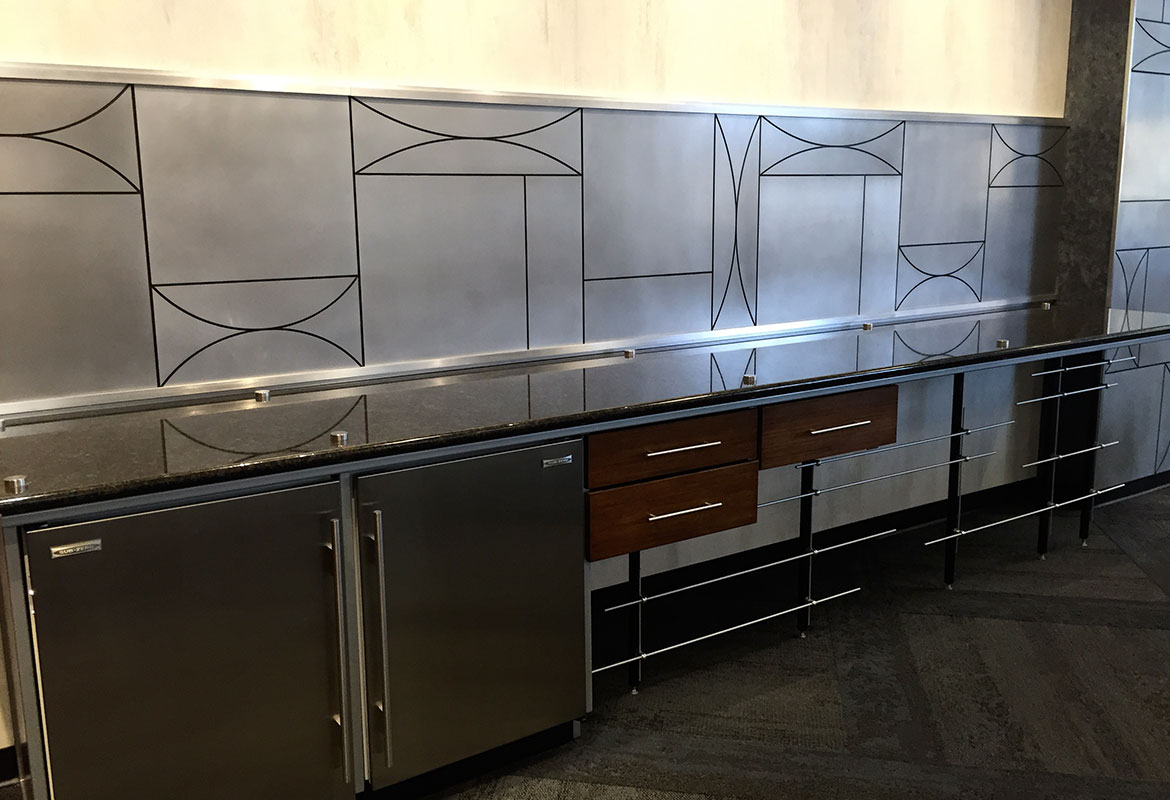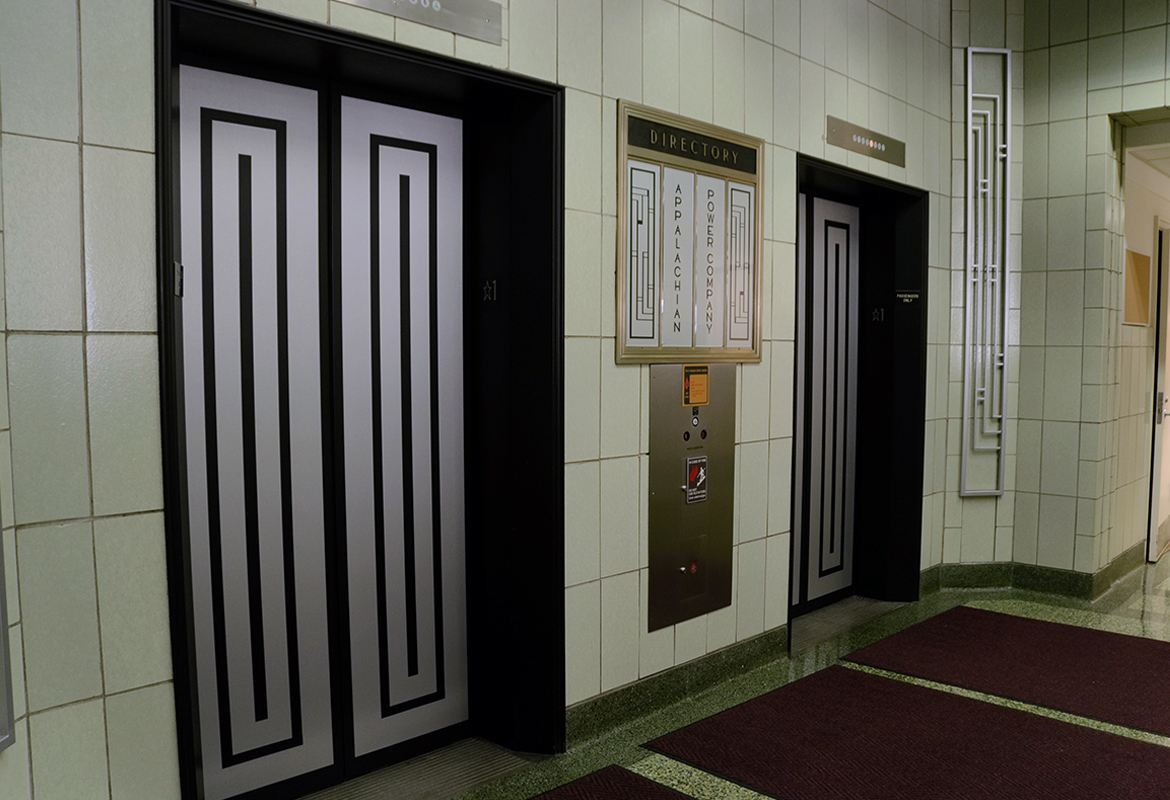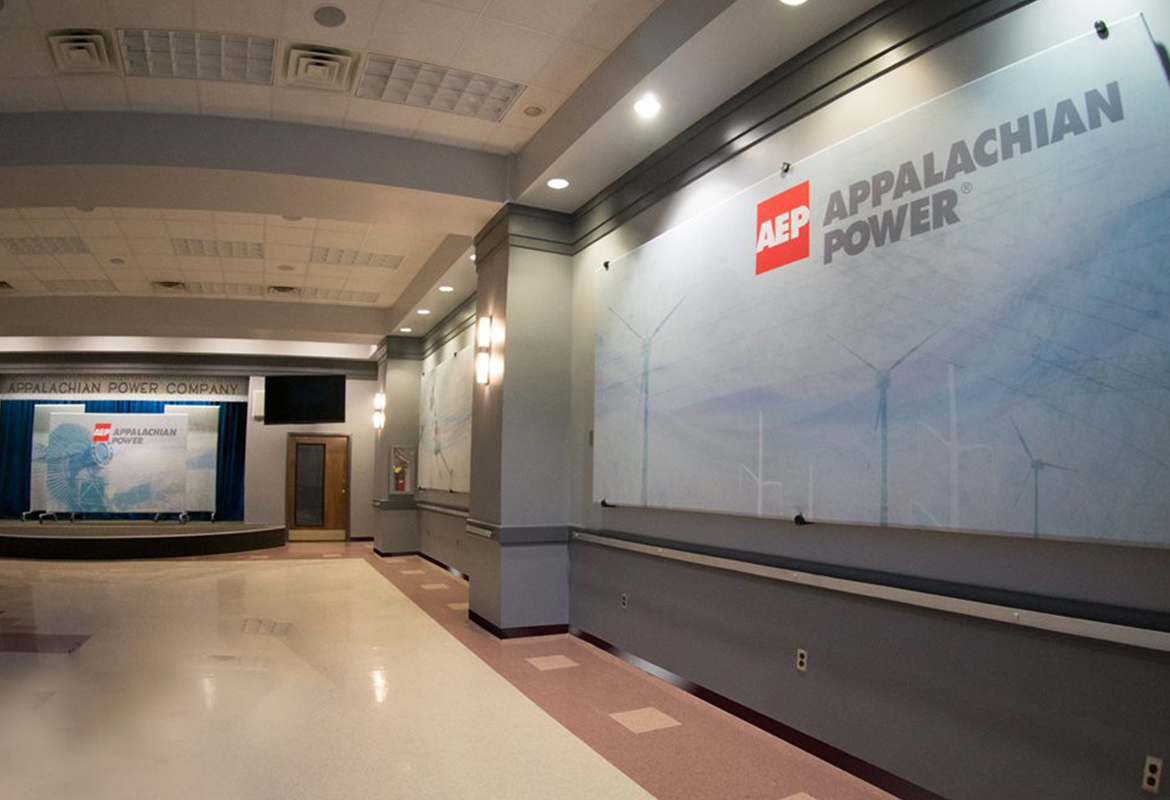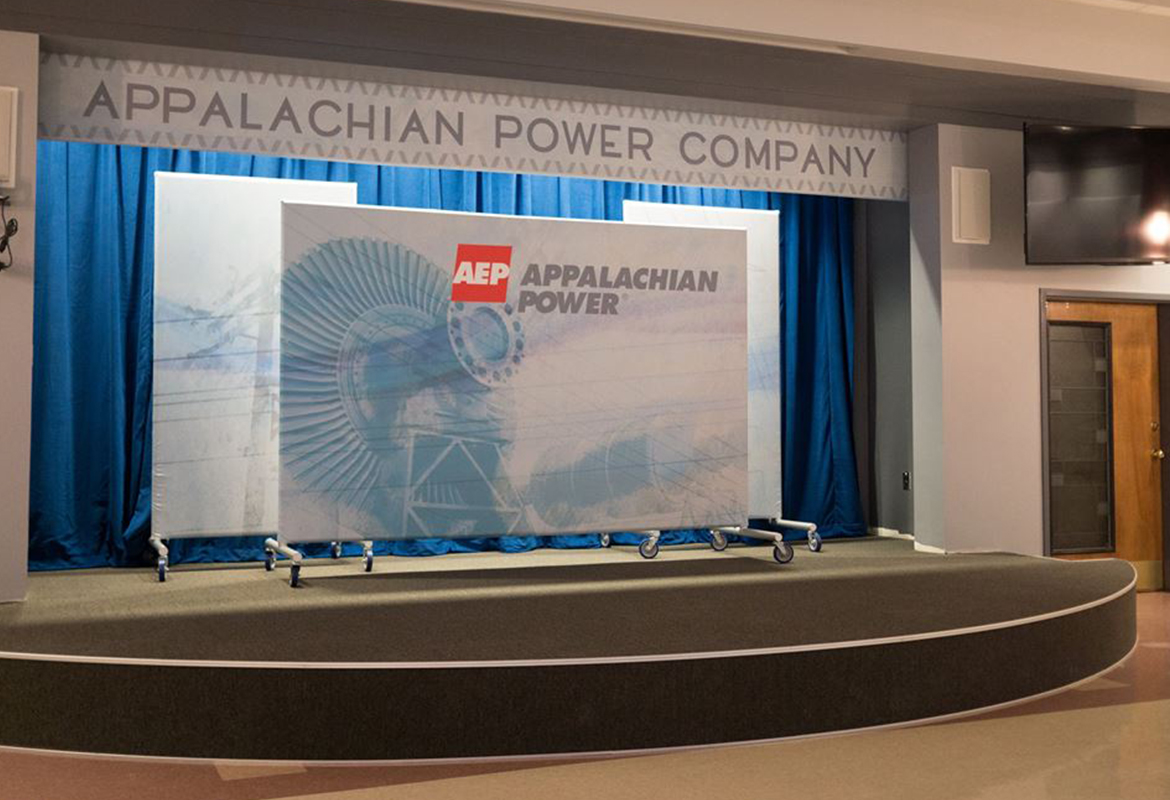 A new look for a Roanoke landmark
Built in the late 1930's and remodeled in the 1970s, The Appalachian Electric Power office building in downtown Roanoke, Virginia badly need a makeover. Curtis Elliott Designs had previously worked with Appalachian Power to redesign the visitor's center at their Smith Mountain, Virginia facility and they challenged us to update the downtown office but honor it's original look and celebrate the often difficult and dangerous work of their employees.
The process took over a year from concept to completion and the final result we think speaks for itself.
2015
Interior Design, Graphic Design
AEP Appalachian Power
3D Concept Tour of AEP Roanoke