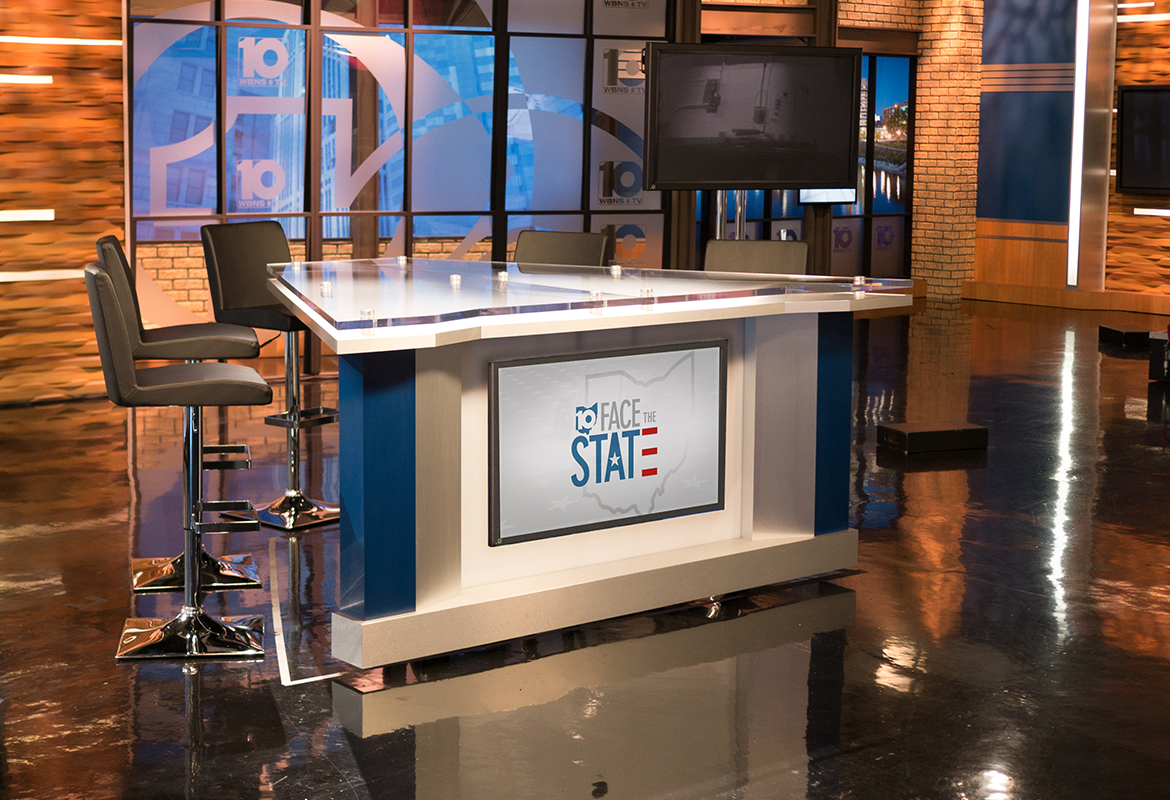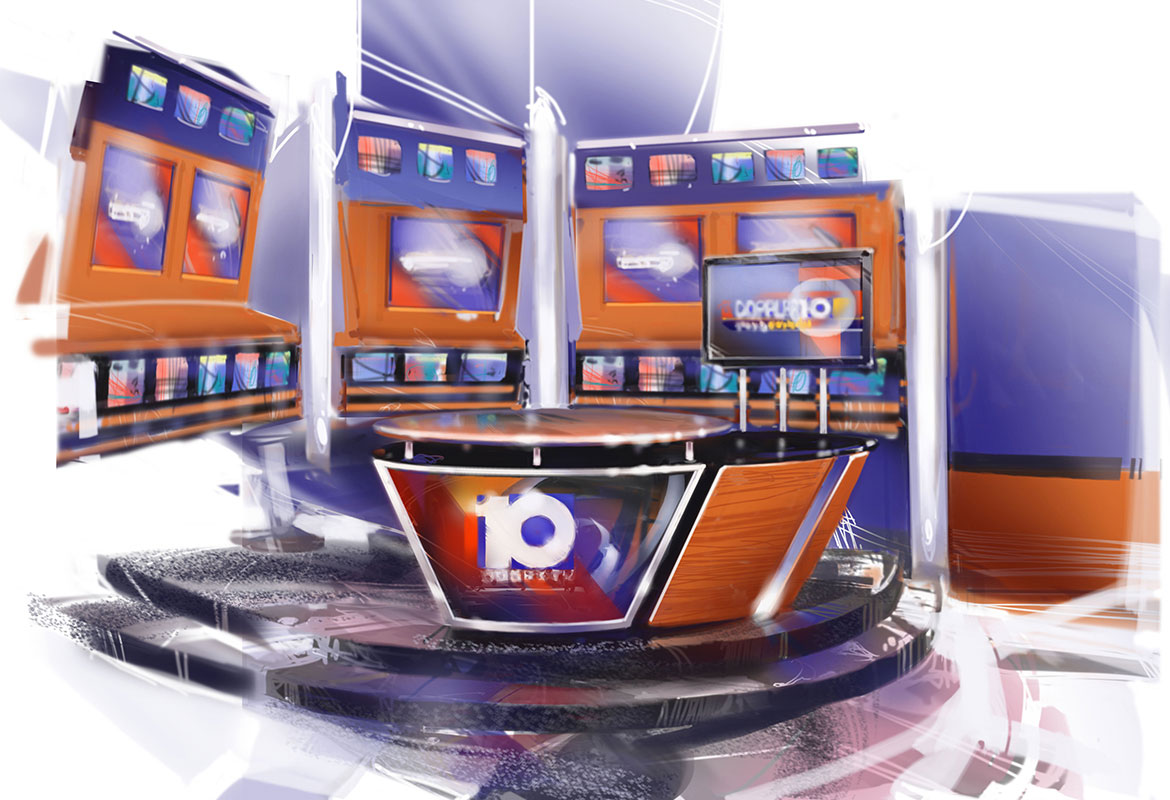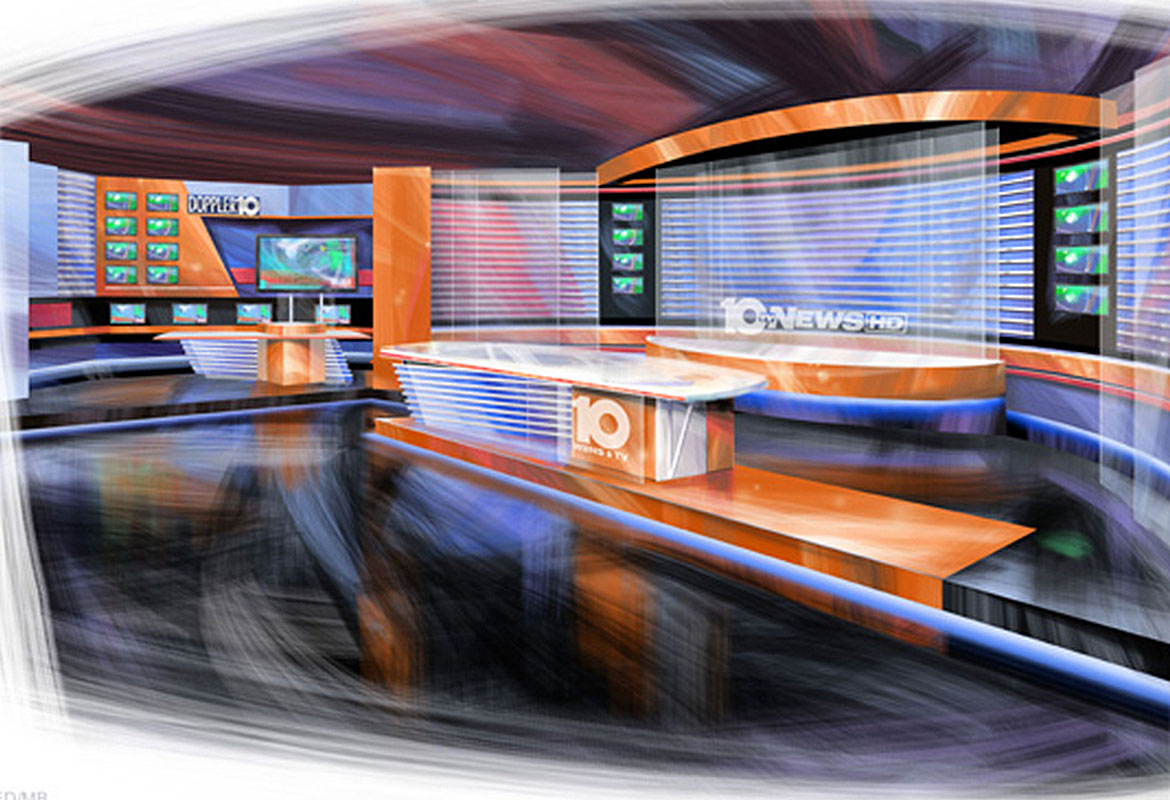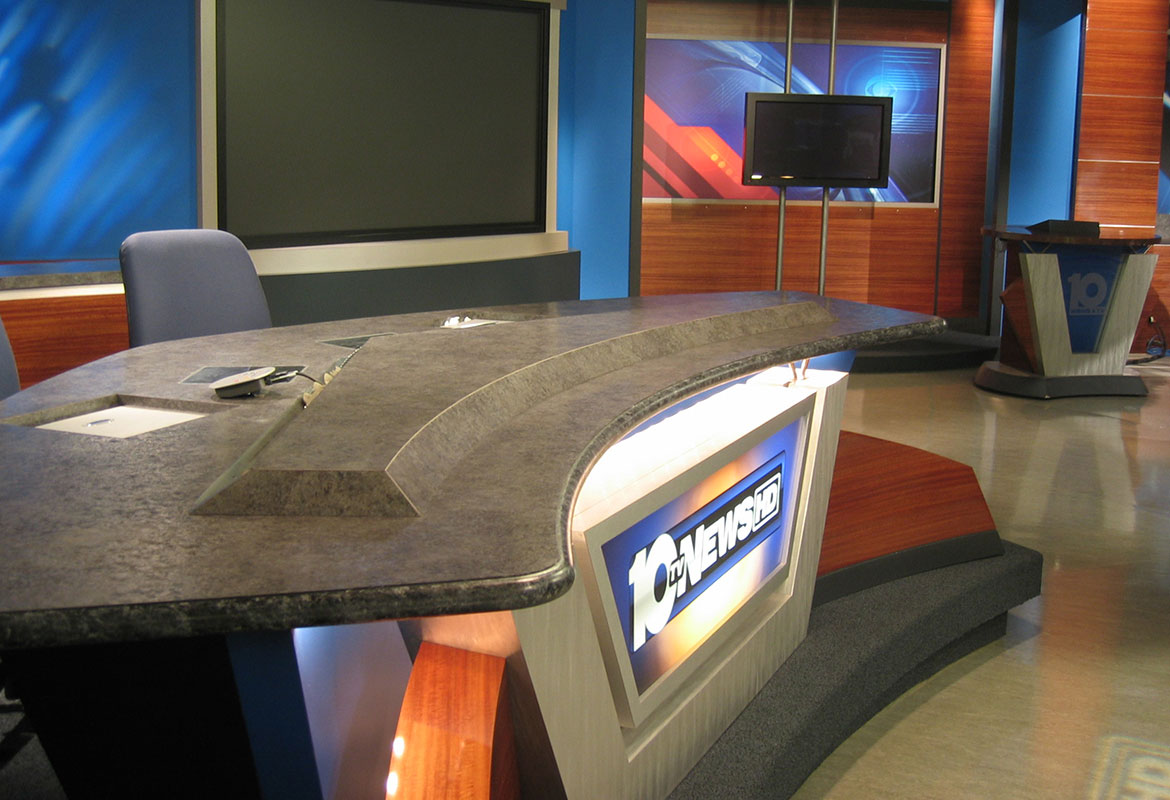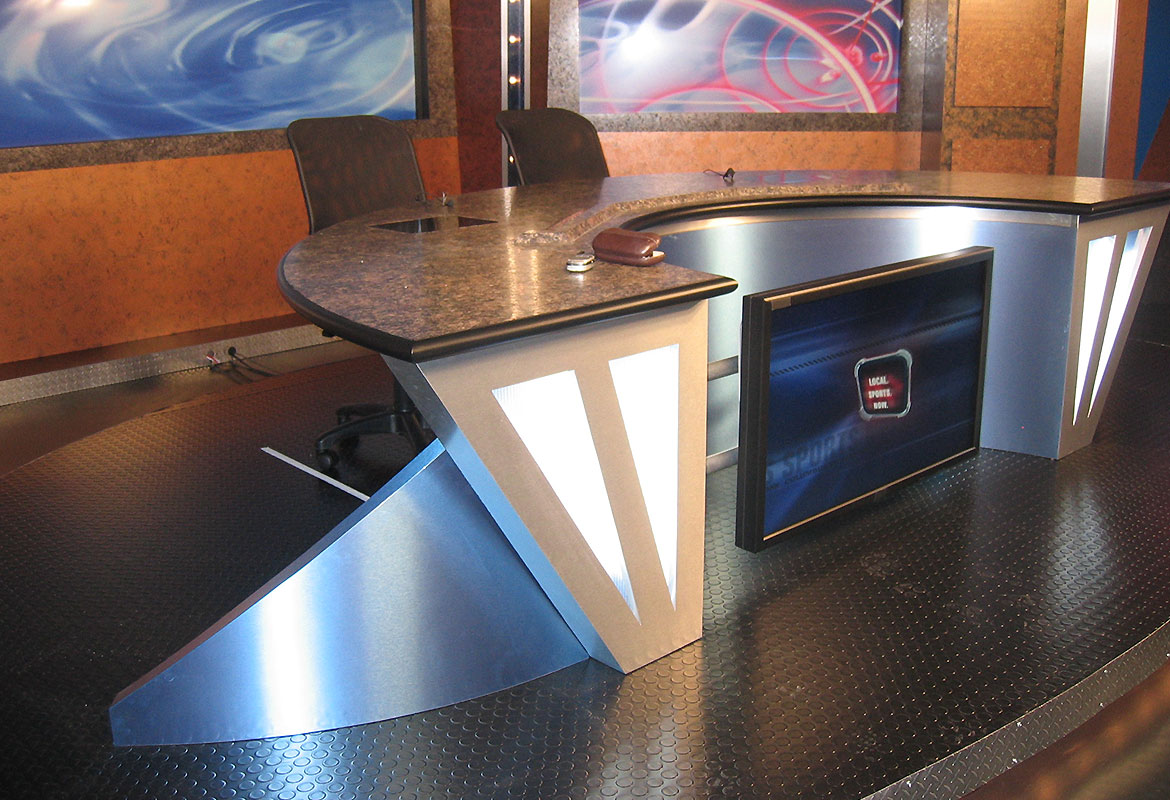 Camera Ready News Sets
Curtis Elliott Designs Ltd has teamed up with broadcast stations across the country to find the most up-to-date look to present the news. From concept to completion the emphasis is on eye-catching design that is solid and practical, lights well, shoots well and makes the talent look great.
Our Full list of Broadcast Stations
"Their professionalism, timeliness and quality are unmatched, and we look forward to working with them again in the future."
News Sets, Interior Design