A Patented Better Way to Secure an Event Tent
Tent-Up is a simple, practical and more elegant way to safely secure event tents in outdoor environments. Most outdoor event tents are secured using large water barrels, dumbbells, cement blocks or with make-shift weights or tie-downs to protect the tent from wind and the elements. Tent-Up offers a unique solution on a smaller footprint that looks better, gives back space and adds height.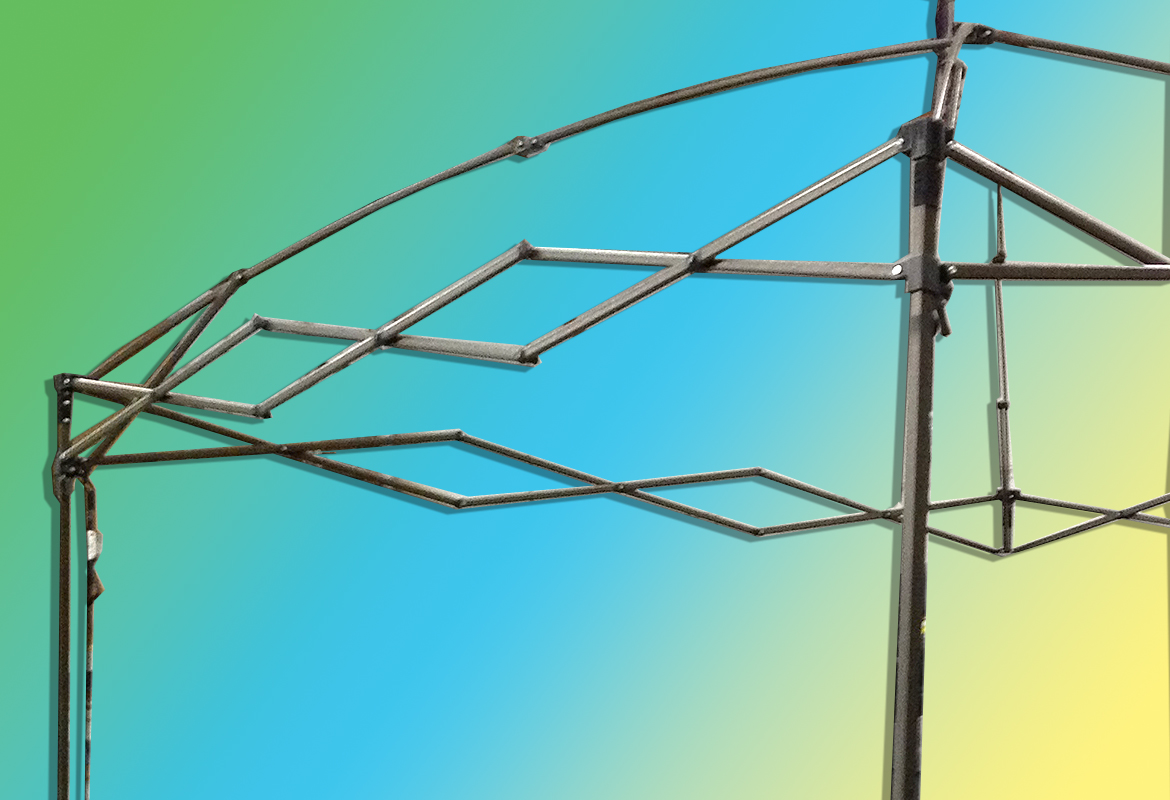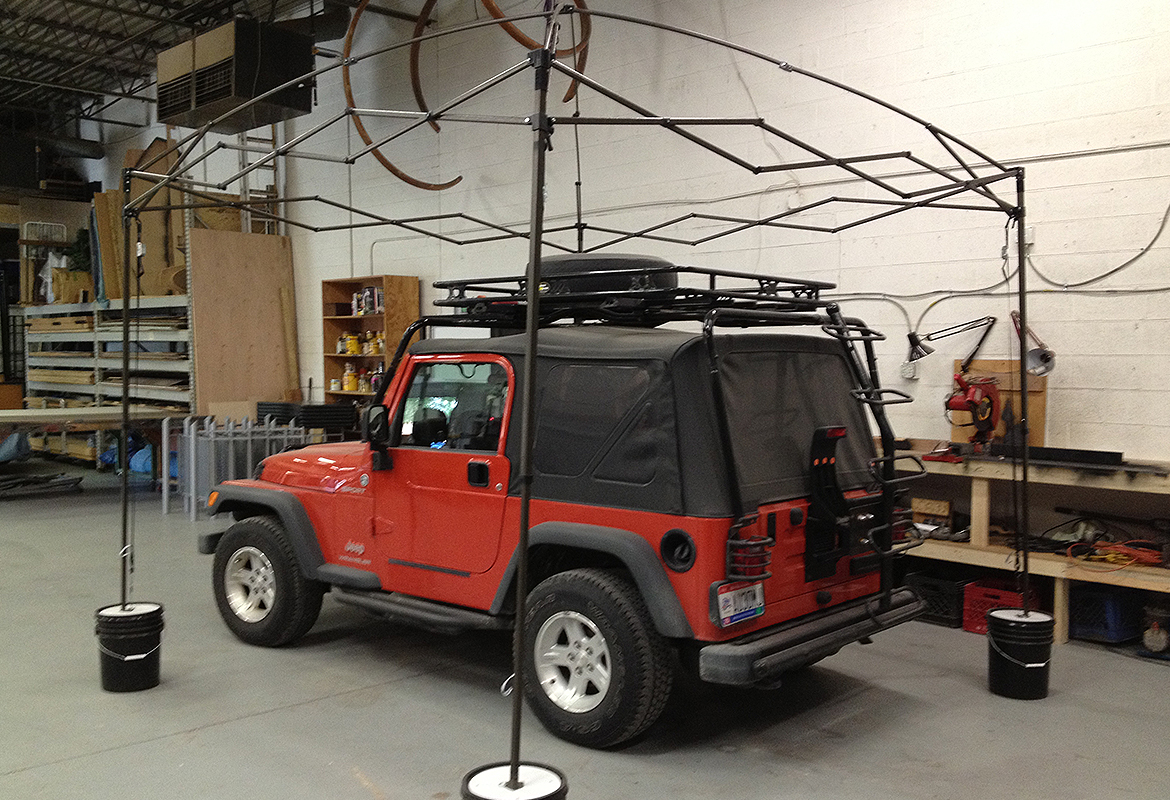 Rock Solid Fast Set-up
The patented design securely harnesses a tent frame and legs to uniquely modified and weighted 5 gallon buckets. Packs easily for travel and sets up fast. It also costs less than other commercial methods.
Ready to Ship - Contact Us Now
(614)235-5600
(614)214-3461