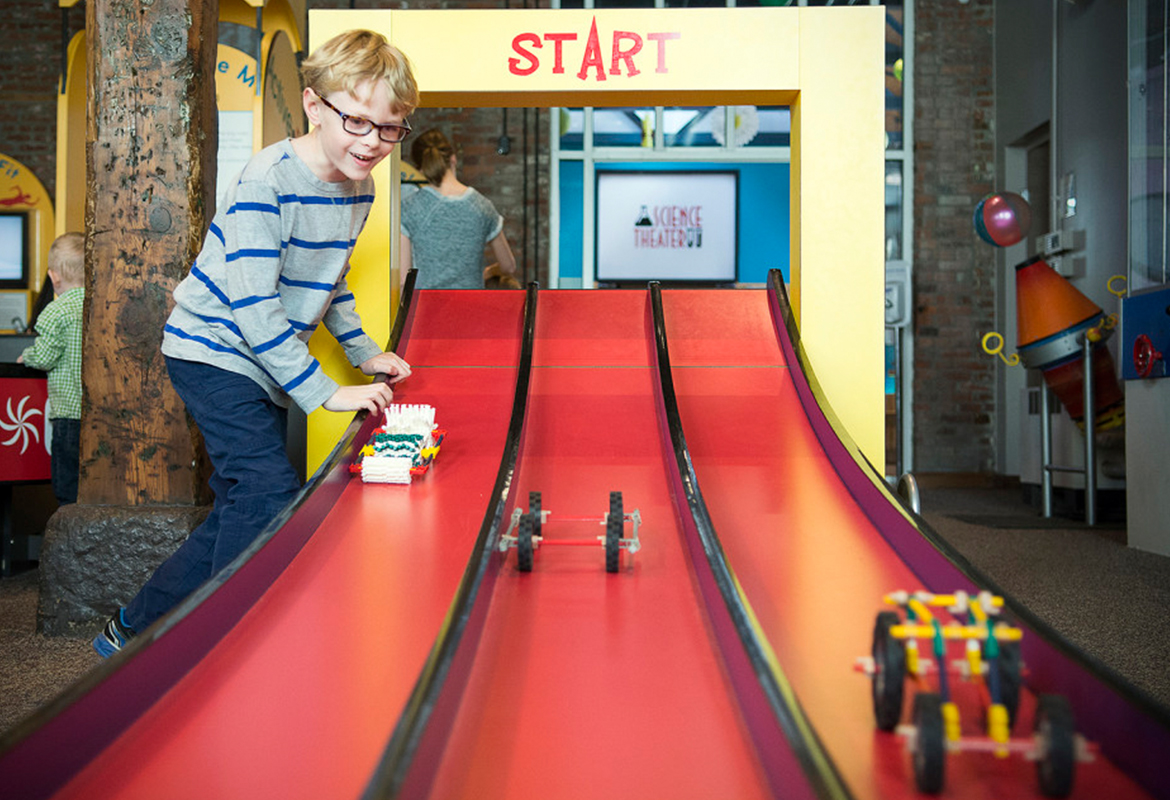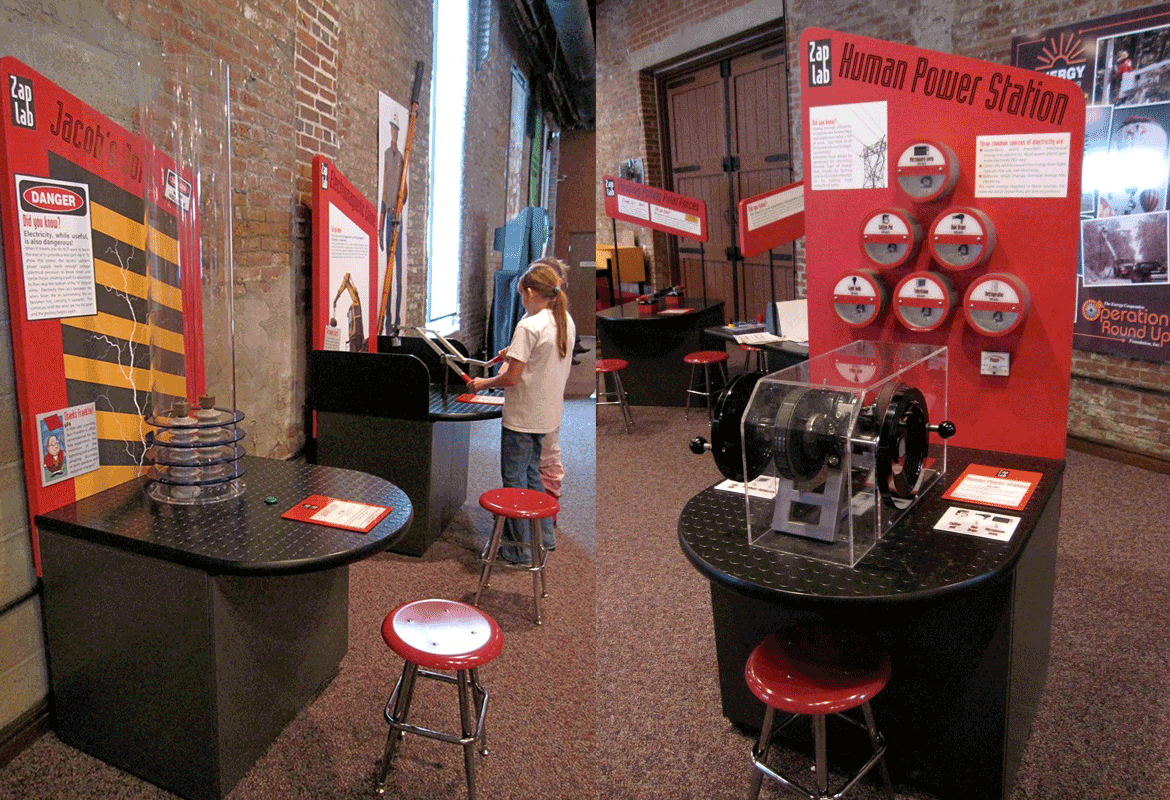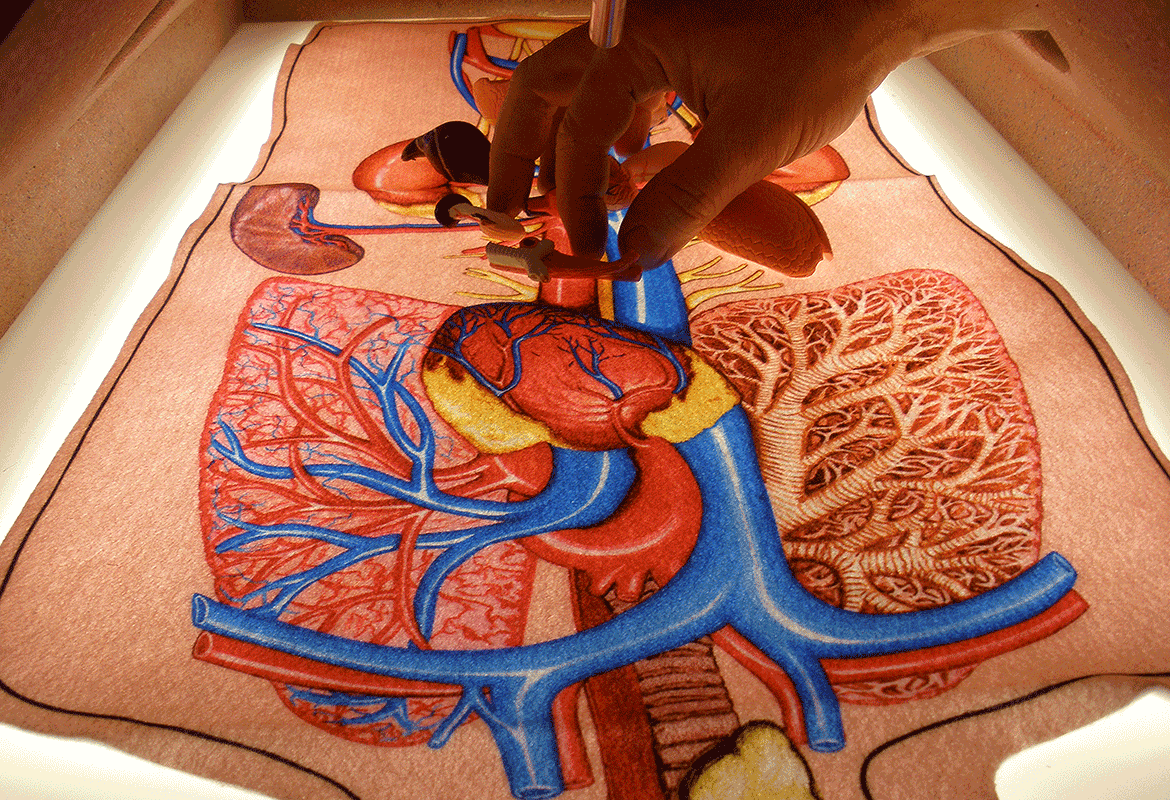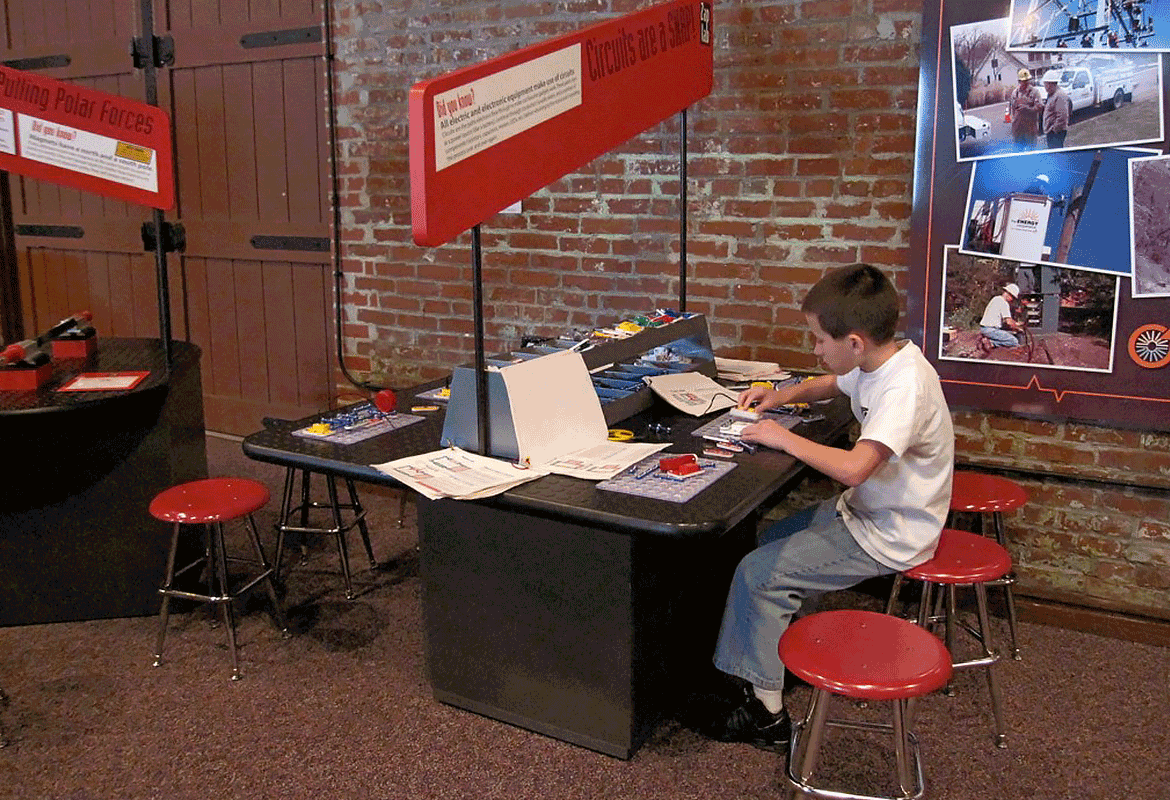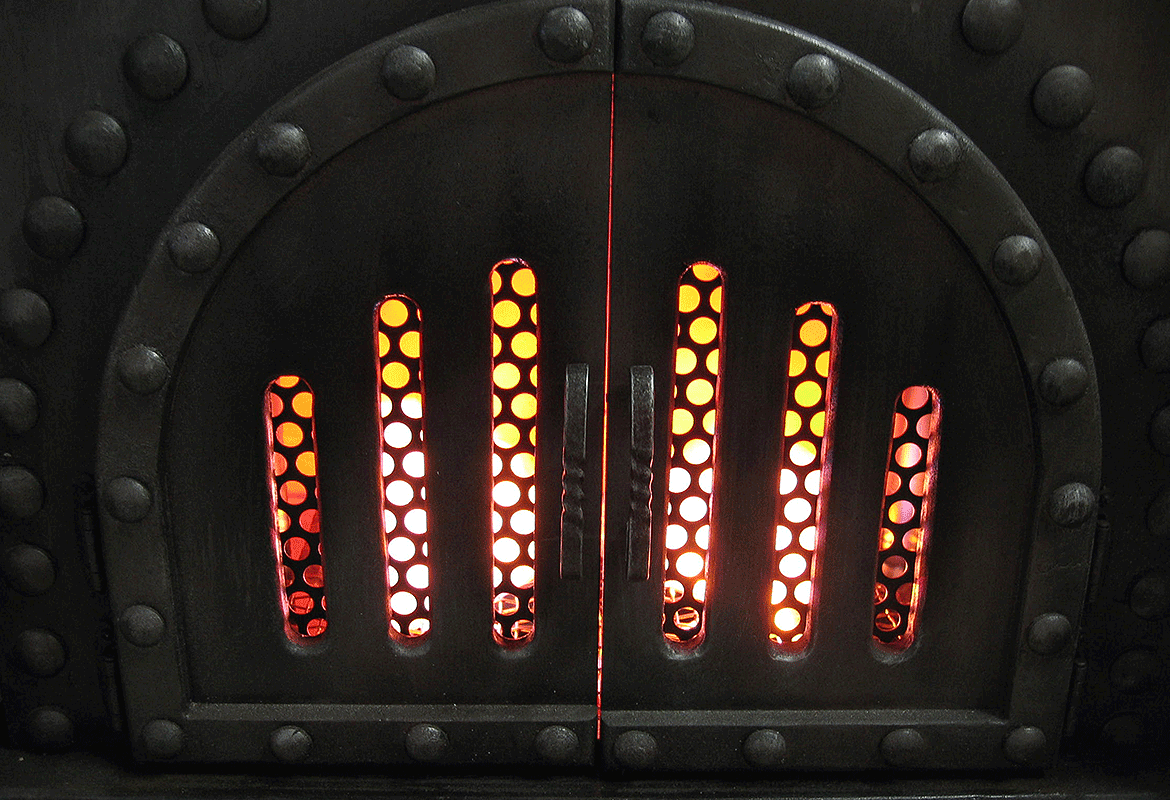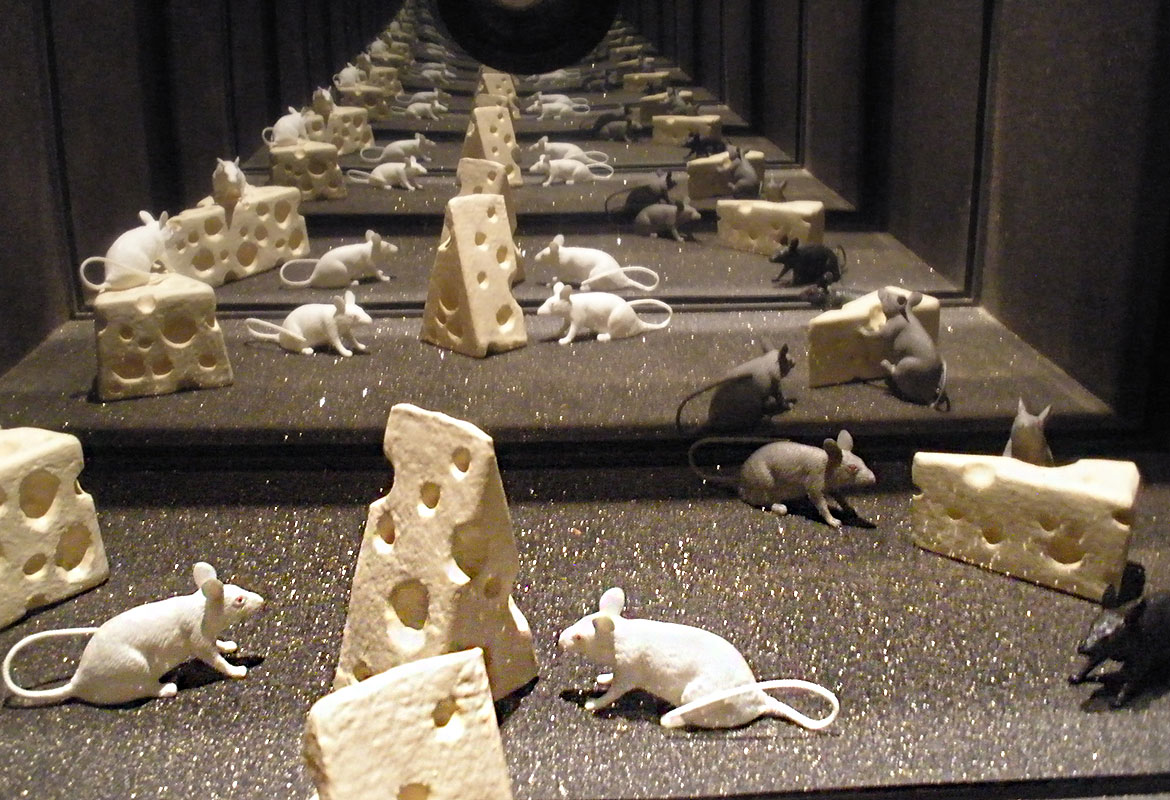 Interactive Exhibit Design
Curtis Elliott Designs Ltd specializes in interactive exhibit design. It can be the most challenging design as it requires lots of R&D and must ultimately be both fun, enticing and able to withstand years of abuse. We have installed exhibits all over the country including The Works, COSI, Appalachian Electric Power, The Motorcycle Hall of Fame, Seaworld and many others.
"They (Curtis Elliott) took a difficult concept with a short time line and fashioned fun interactive props that excite students and stimulate learning."